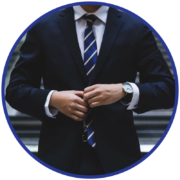 SPECIAL DEFENSE HOMICIDE & DEATH PENALTY UNIT
Experienced lawyers providing the best possible criminal defense.
Highly-Skilled Trial Lawyers
In the spring of 1993, this unit began accepting appointments in felony homicide and death penalty cases.
Working with:
Investigators
Mitigation Specialists
Assisted by our Appeals Division
Director of Law Reform
Our Special Defense Unit attorneys provide guilt and penalty phase representation while pursing important law reform and systemic reform issues.