Mission & History
Family rooted in Philadelphia for over 80 Years. We're committed to providing the best representation for our clients.
Our Mission
The Defender Association of Philadelphia provides high-quality, client-centered legal representation, connection to social services, and reentry support to adults and juveniles in Philadelphia, engaging in advocacy and community collaboration to improve the lives of vulnerable populations, protect the Constitution, and ensure a fair and equitable justice system.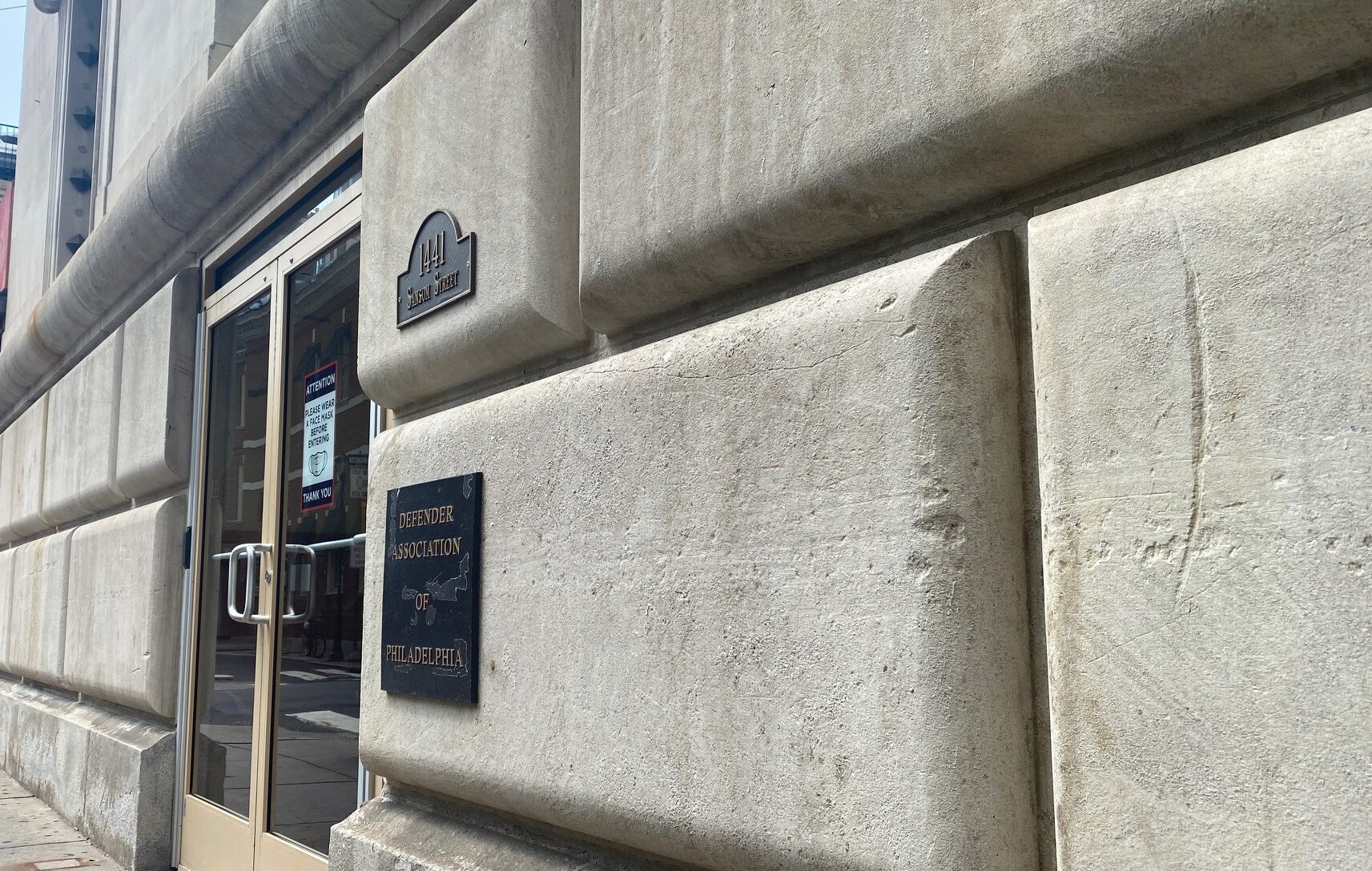 Our History
The Defender Association of Philadelphia is a non-profit corporation created in 1934 by a group of Philadelphia lawyers dedicated to the ideal of high-quality legal services for indigent criminal defendants.
In 1963, the United States Supreme Court concluded in Gideon v. Wainwright that an individual's right to legal counsel is an essential part of the right to a fair trial guaranteed by the Constitution's Sixth Amendment. The Defender Association assumed the role of the public defender for Philadelphia.
The Defender's commitment to this ideal continues today. Defender attorneys represent more than 70 percent of defendants in adult and juvenile state courts and civil and criminal mental health hearings. Defender attorneys also serve as child advocates for dependent and neglected children.
Our Approach
Defender Association attorneys represent clients in adult and juvenile state courts, at civil and criminal mental health hearings, and as child advocates for children with open dependent petitions.
Assistant defenders rotate assignments through units and divisions within the organization as part of a comprehensive training process. Every Defender attorney is a licensed member of the Pennsylvania
Bar and is not permitted to have a private practice or to take part in partisan political activity.
Defender attorneys are part of a team including social workers, paralegals, mitigation specialists, investigators, and administrative professionals who play critical roles serving our clients and communities.
As we are driven by outcomes, we focus on getting people out of the criminal justice system in the early stages to avoid an arduous process that can be detrimental to clients, families, and communities.
Our Core Values
At the Defender Association of Philadelphia, our professional practices are guided by our mission statement and a set of five core values that we strive to adhere to in our work with our clients and each other.
Client-Centered
The Defender Association will take a client-centered approach to our advocacy and representation, empathizing and valuing each client as a whole person with varied life experiences and unique backgrounds.
We will strive to understand our clients within the context of their families and communities by intentionally listening to and patiently, compassionately, and respectfully communicating with our clients.
We will take the time to understand and pursue our clients' desired goals and outcomes and do our best to connect them to the resources they need. At the same time, we will be sure to fully inform and advise them about possible direct and collateral consequences.
Dignity & Humanity
We will strive to understand the impact of trauma upon our clients, ourselves, and our community.
We will prioritize and promote an accepting, respectful, and patient workplace. We will be compassionate and empathetic to those we represent and each other.
We will respect and honor every person. We will value each other's expertise – we all bring different expertise to the table, from our lived experience and academic backgrounds, whether in law, social work, training and education, data analysis, administrative work, other specializations, other skills, and knowledge.
We will strive to push the legal system and other related systems to respect and honor our clients.
Collaborative & Holistic Advocacy
We will approach our practice through a collaborative, interdisciplinary and team approach that leads to holistic client representation. We will recognize the value of every Defender team member's role in our organization and engage in cross-unit and cross-functional problem solving to promote successful outcomes. We will prioritize collaboration with our community partners to build better support networks for our clients.
We will be unified in promoting and practicing the Defender mission.
We will zealously advocate for systemic change for the betterment of our community, organization, and clients. We will be persistent and forceful in pushing the legal system and other related systems toward fairness, dignity, and honor for our clients and for each other.
Professionalism
The Defender Association will operate in a highly professional manner. All Defender employees will take it upon themselves to lead by example and strive for excellence. We will demonstrate respect, fairness and equity, and practice accountability to ourselves, our colleagues, and our clients. We will build strong interpersonal relationships by communicating in a positive, clear, and professional manner.
Diversity, Equity & Inclusion
The Defender will make diversity, equity, and inclusion a hallmark of its day-to-day operations, advocacy and client representation.
We will practice with cultural awareness, competence and respect for our diverse client population, Defender staff, and community.
To help our organization thrive, we will work towards strategic, measurable, and actionable changes to achieve diversity in race, ethnicity, color, gender, gender identity, neurodiversity, religion, ability, sex, sexual orientation, marital status, age, native language, pregnancy, genetic background, citizenship status, or any other defining characteristic. We will also participate in opportunities outside our organization to support diversity and inclusion initiatives in local communities.
We are committed to antiracism as a key ideal which drives our organization forward. We will actively combat racism in all forms, including explicit bias, implicit bias, and systemic racism.
To affirm and support historically minoritized individuals in the workplace, we will center equity and accessibility in our processes, interpersonal practices, client representation, and organizational decision-making. We will strengthen our organizational diversity through recruiting, hiring, mentoring, and retaining talent at all levels of our organization.
We will encourage open dialogue and communication and will foster a work environment where Defender staff and clients can confidentially disclose instances or perceptions of bias, discrimination, bullying, and/or harassment without fear of retaliation.