Shop Talk Series
The Defender Association of Philadelphia uses a client-centered approach to achieve fair outcomes for our clients.
With our team of more than 500 attorneys, investigators, mitigators, social workers, and other staff, our practice units provide each client with high-quality representation and service.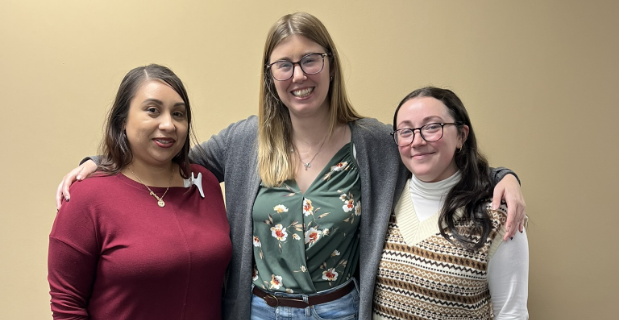 Philadelphia has an existing network of barbershops owned by credible community leaders, who have partnered with the Defender Association's Children & Youth Justice (CYJ) Unit to bring various programs and services directly to these communities through a series of public events known as "Shop Talk"
These events are staffed by Defender attorneys, Defender social service advocates, community partners, Participatory Defense Hub facilitators and many more groups and organizations that support the initiatives.
Shop Talk events are held on location in barbershops and can include a range of programs, including (but not limited to):
Expungements,
Connection to local Participatory Defense Hubs;
Social service resources;
Information on the pardon process;
One-on-one consultations with a Defender attorney,
Statute training,
Know Your Rights and Know Your Systems training; and
Drop-in community-based office hours.
CYJ also invites community-based organizations dedicated to the reduction of mass incarceration, Pre-Entry, Participatory Defense, the reduction of gun violence and continued education.to set up information tables at Shop Talk events. These include mentor programs; housing and employment organizations; after school programs; sports programs; creative writing workshops; behavioral health providers; mental health providers; and re-entry organizations.
The barbershop owners are also critical, credible advocates who have worked to connect community members who otherwise might not reach out to the Defender with the services we provide. Our partnership with these barbershop owners is critical to building community trust and establishing the Defender Association's reputation for fierce community advocacy and trial attorneys that the community can rely on in their moments of need.